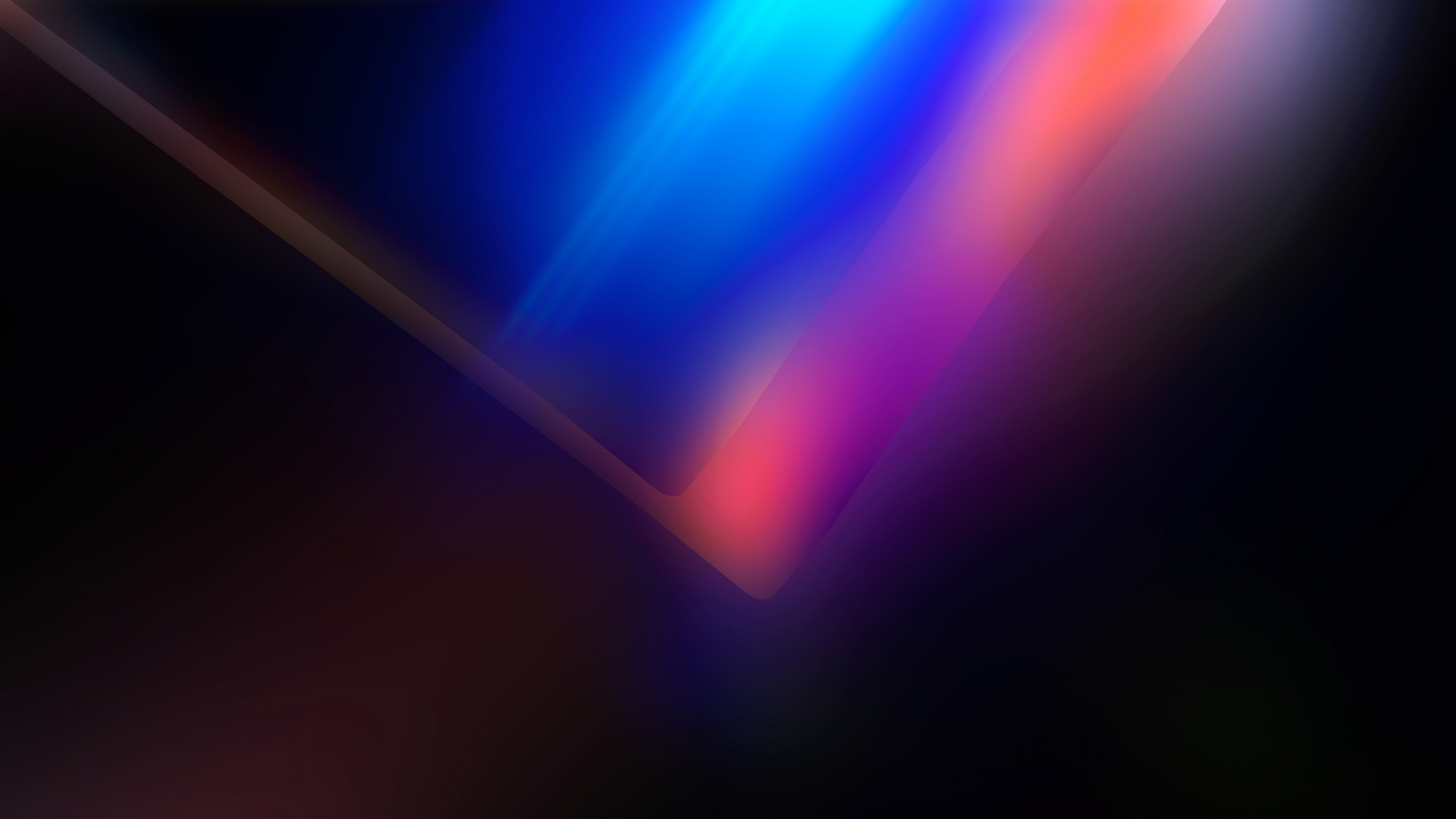 One stop solution for all of your industrial automation problems…
Inclusive of Electronics, Software and Hardware.
Technologies We Use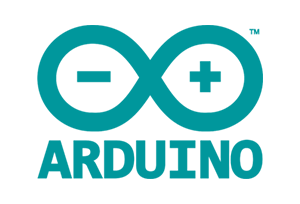 Services We Provide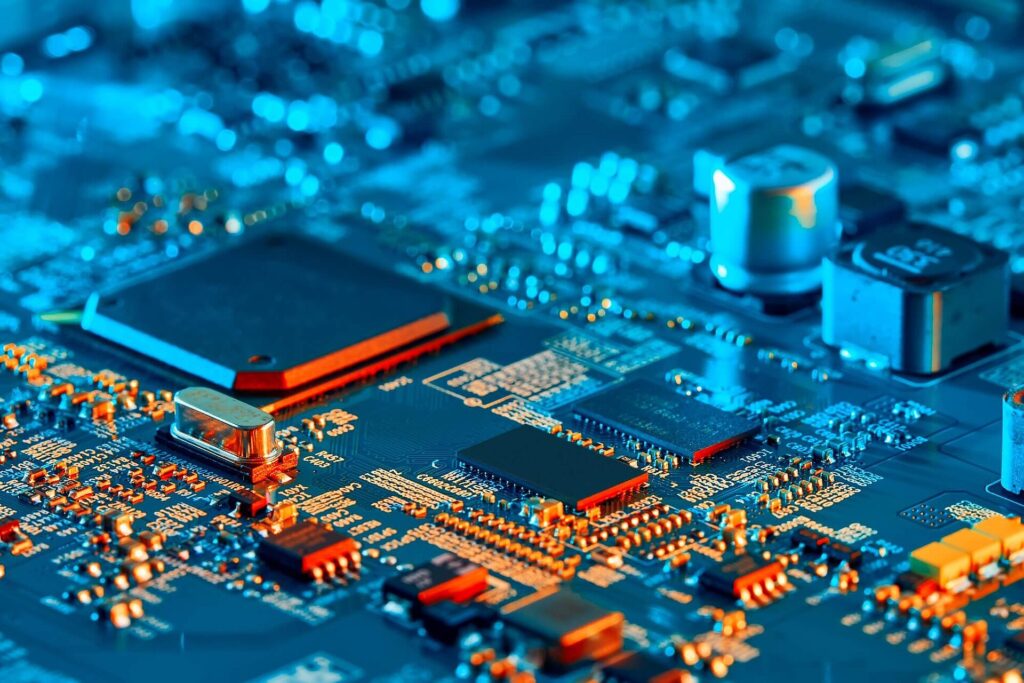 Electronics
Electronics PCB design from idea to Schematic and Manufacturing.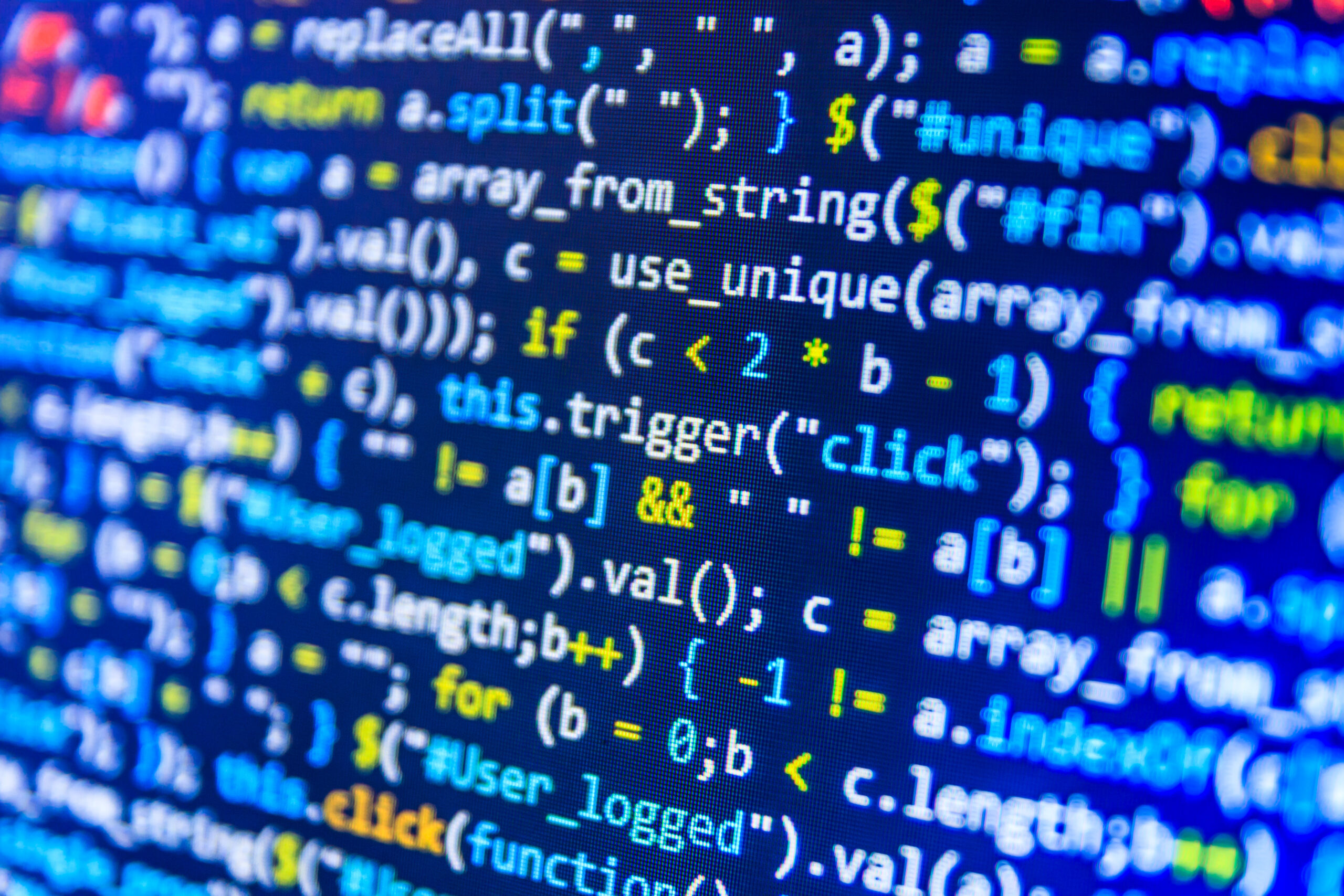 Software
Developing App from having a idea to publishing to marketplace.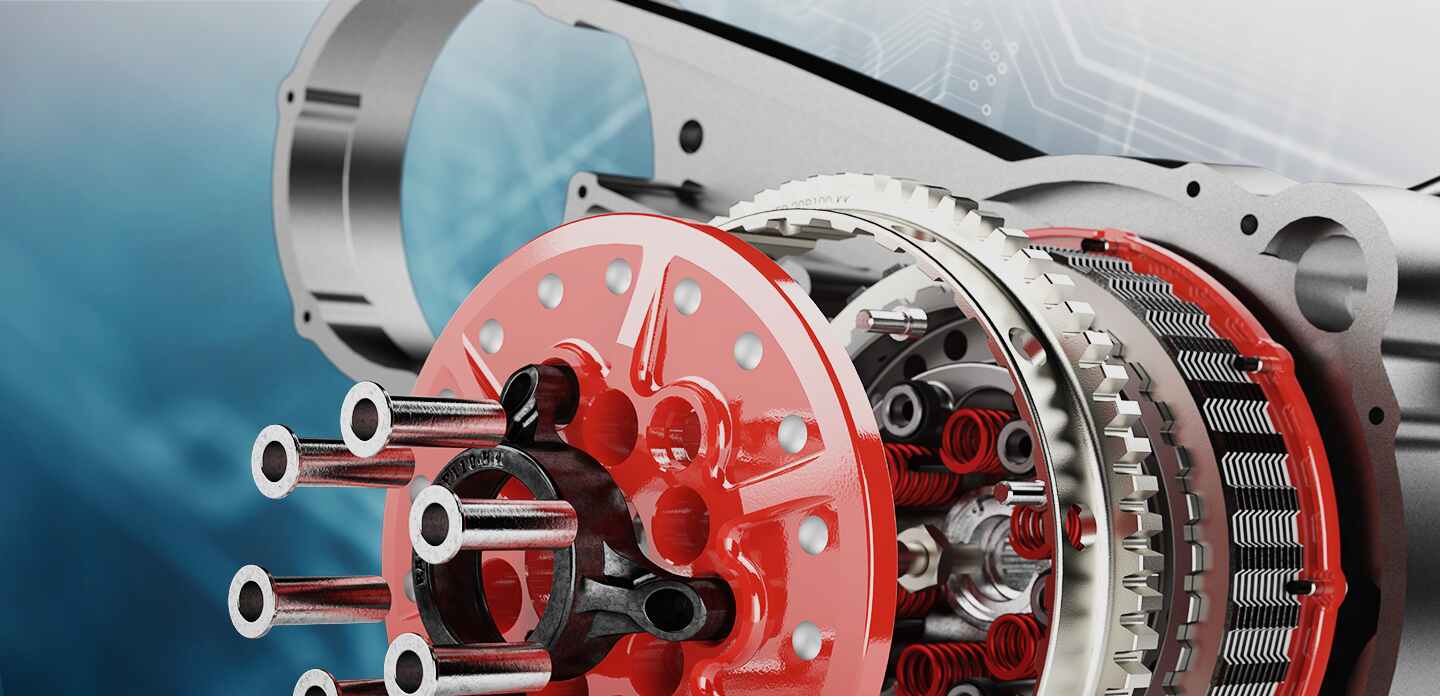 Hardware
Designing 3D/2D CAD Models with Parametric optimization and Generative Design.

GLOBAL SHIPPING
We will ship to almost any country in the world. So sit tight, place a order and relax.

BEST QUALITY
From design and manufacturing to shipping, we believe in keeping the quality of the product high.

BEST OFFERS
Keeping the price lowest in the market so anyone can afford our products.

SECURE PAYMENTS
All the payments are handled by the most secure payment platforms on the planet.
What does an engineering consultant do?
Engineering consultants provide clients with technical solutions and engineering advice. These highly skilled consultants meet with clients to discuss their technical needs, then project-manage the implementation of technical solutions in accordance with industry regulations. Completely free trial, no card required.
How much do engineering consultants make?
The average salary for Consulting Engineer is ₹12,31,856 per year in the India. The average additional cash compensation for a Consulting Engineer in the India is ₹1,31,856, with a range from ₹79,501 - ₹2,72,993.
Is engineering consultant a good career?
If you're an innovative thinker passionate about engineering and science, quality engineering consultant can be a highly rewarding and lucrative career. Engineering consultants are experts who play a major role in the development and enhancement of systems infrastructure.
Is it better to be an engineer or consultant?
Both careers require technical expertise but it comes down to how well you can adapt to different situations. If you're more comfortable working independently and taking up leadership roles, process engineering consultant may suit you better than engineering.