Here is our open-souce repository from GitHub that we use for AlgoTrading in Zerodha and Angel Broking that predicts the token classes from the tip message in telegram channels and places orders according to that. Essentially in simple words the model extracts the details about what is the symbol-name, entry-price, stop-loss and targets. python machine learning, machine learning using python, why is python used for machine learning, python in machine learning.
https://github.com/hemangjoshi37a/TelegramTradeMsgBacktestML
Get your customizations today!
Test now on HuggingFace: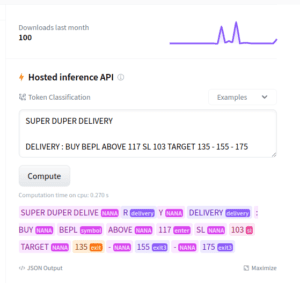 Here are some pictures from the notebook.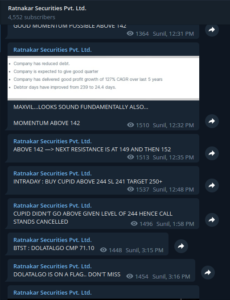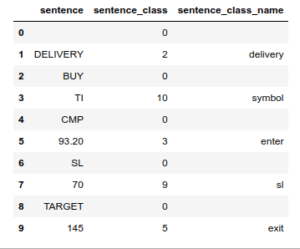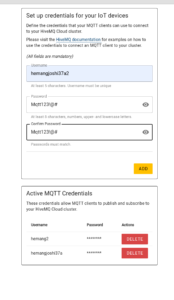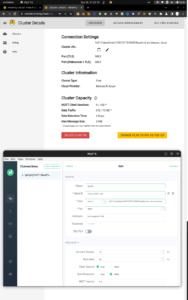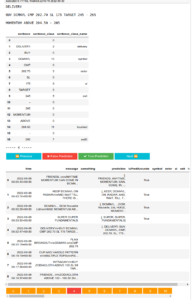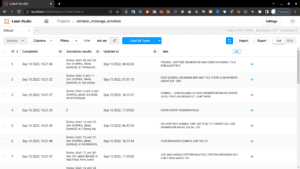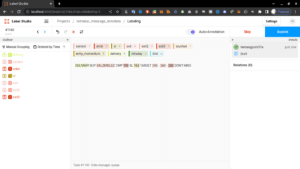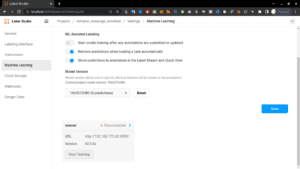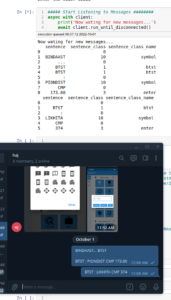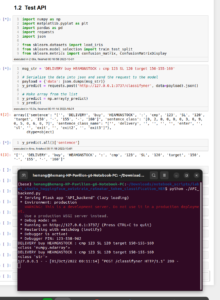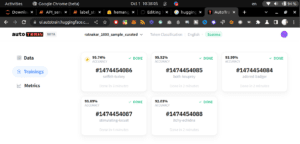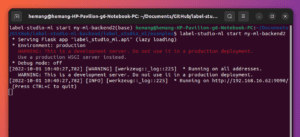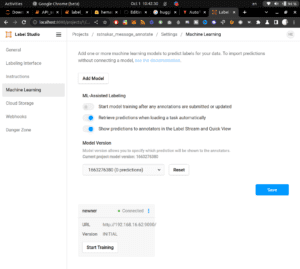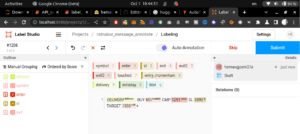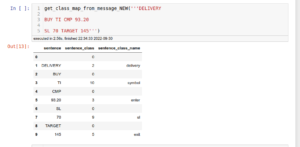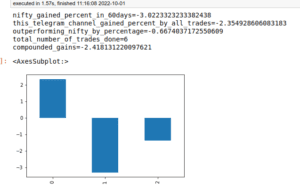 Checkout Our Other GitHub Repositories
Checkout Our Other Products
Checkout Our Awesome 3D GrabCAD Models
Our HuggingFace Models
Our HuggingFace Datasets
Some fabulous IndiaMart products
Awesome Fiverr. Gigs
Checkout Our upWork Profile
Checkout Our Fiverr. Profile